VEHICLE SUCCESSION MAY INCLUDE THE HEIR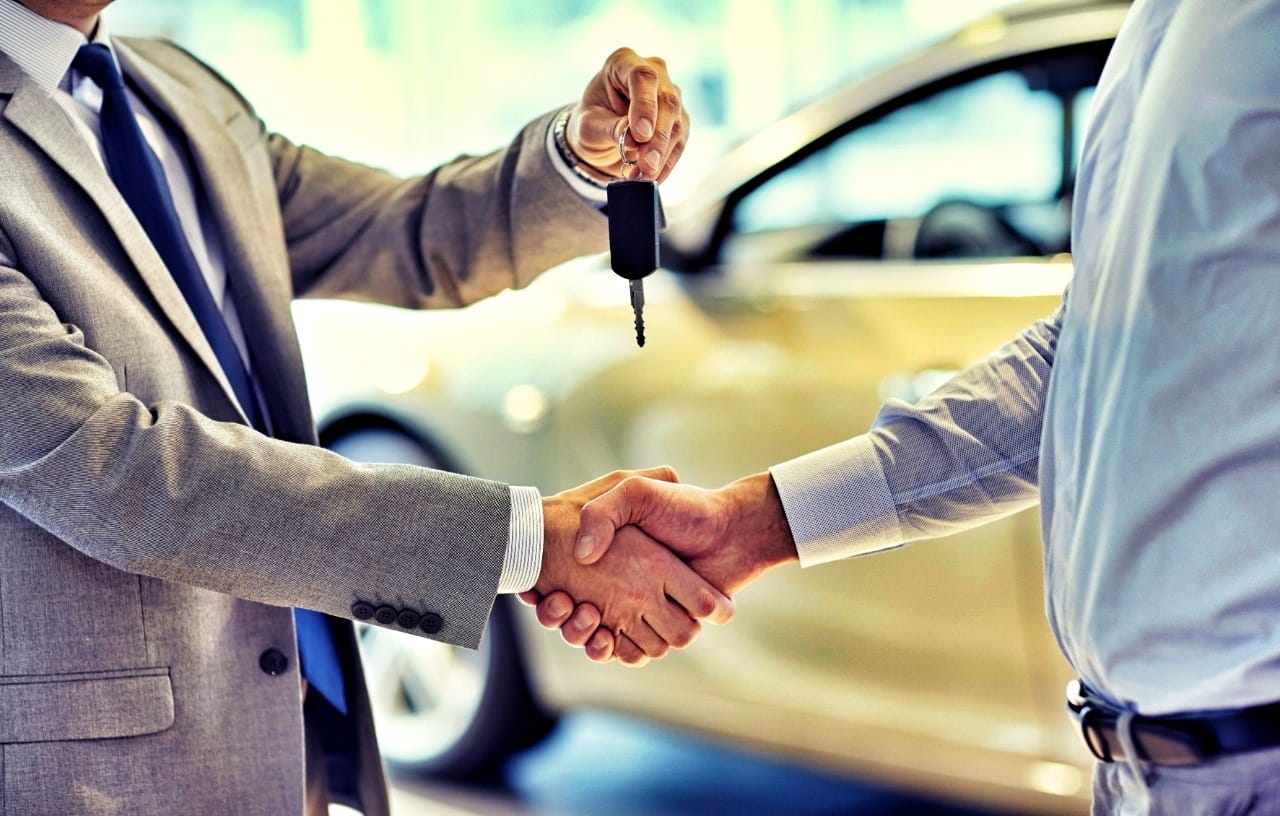 VEHICLE SUCCESSION MAY INCLUDE THE HEIR
Registration of the Vehicle in the Name of the Heir in Case of Death of the Owner
Trivandrum: 17 Nov 2021- Opportunity to include the heir of the vehicle on the website of the Department of Motor Vehicles. The mobile number is included in the registration documents and the name of the heir is now given on the website. If a state order is issued in this regard, the successor of the vehicle can be decided without any dispute of ownership. In case of the death of the owner, the registration process of the vehicle can be transferred to the name of the heir. If the current owner of the vehicle dies, all the heirs have to give their consent. For this, the vehicle could be registered in the name of the heir only if everyone went directly to the RT office and gave a certificate. The heir will now be included when registering new vehicles. Existing vehicles can register the claimant online but the OTP number on the mobile number provided by them at the time of registration is on the procedure can only be completed by entering online.
How to do it
Add nominee option should be given on the website http://Vahan.parivahan.gov.in.
Engine, Chassis Numbers, Registration Date, and Registration Duration should be recorded.
The nominee's name and the Nominee's Relationship with the Owner should be included.
If the owner of the vehicle dies, the claimant can apply for registration of the vehicle in his name.
The death certificate and supporting documents of the nominee must be produced.
INPUTS BY – ANJANA Y U ON 24 DECEMBER 2021