CHANGE OF TAXABLE LAND TYPE: PRESSURE ON THE REVENUE SPECIAL OFFICE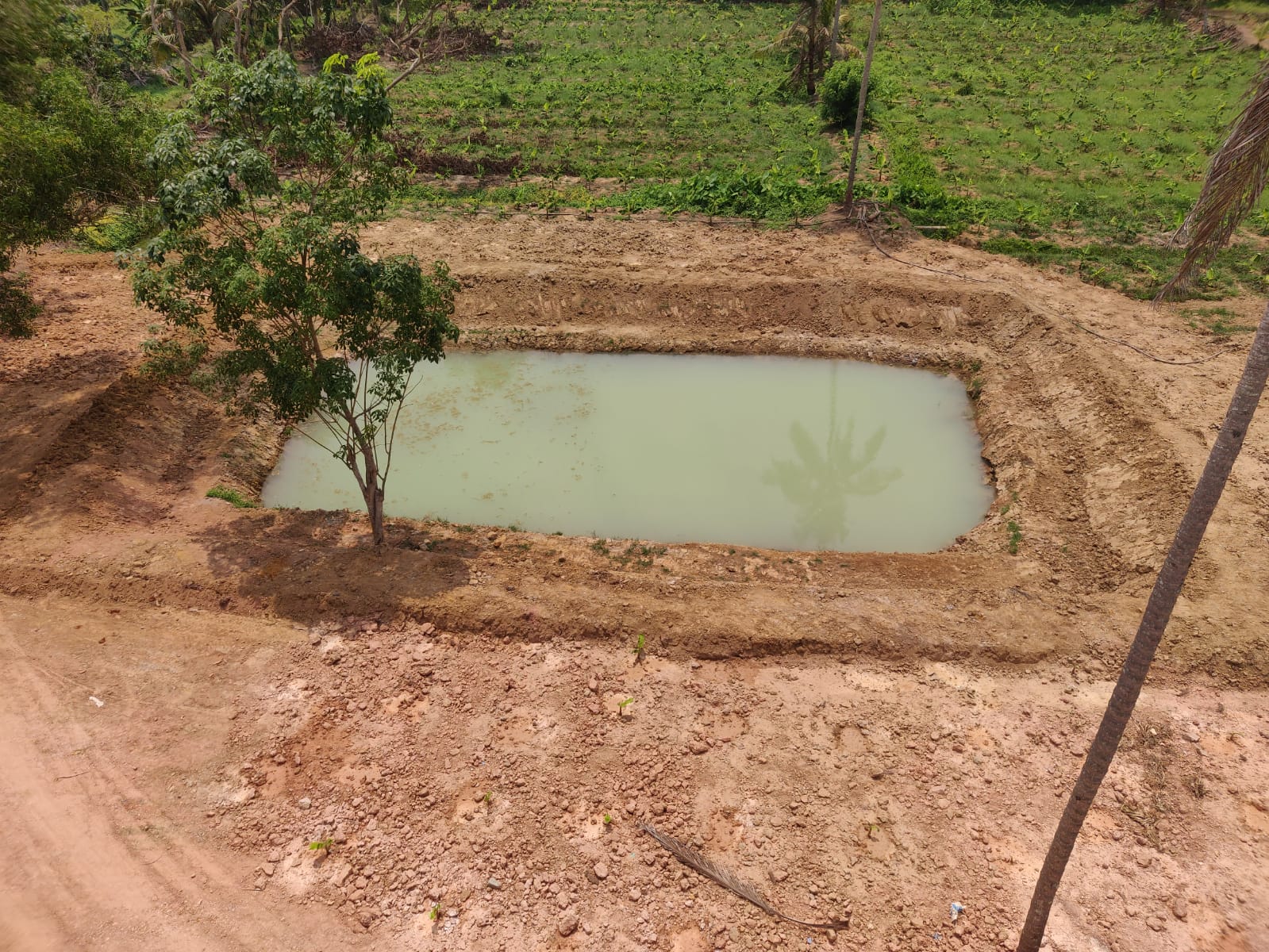 CHANGE OF TAXABLE LAND TYPE: PRESSURE ON THE REVENUE SPECIAL OFFICE
COCHIN: There is pressure at the administrative level to set up a Special Deputy Collector's Office to examine the diversion applications and allow those who are eligible to change their category.
It is hoped that the government, including service organizations, will take a positive stance in this regard.
Under the current system, it will take years to settle the thousands of files and applications pending in connection with land conversion. The government should set up a special office to expedite the process as it is a multi-crore revenue earner.
Applicants will also benefit from this. Ernakulam district has the highest number of land conversion applications. The number of applications and files related to this in the Fort Kochi RD office alone is around ten thousand. About half of the applications are pending at the Muvattupuzha RDO office.
Under the existing law, RDOs and sub-collectors have the power to issue land conversion orders. If this task is to be delegated to another Deputy Collector, the law will have to be amended. It is argued that if a new special office is set up on deputation from the non-busy non-special revenue special offices, crores of rupees will be earned every month in land conversion fees. The reason for the backlog of applications is that the RDO offices are understaffed.
The assessment is that instead of hiring more staff here, the process could be expedited if a new office is set up to include them. In addition to the existing applicants, there are still hundreds of people waiting to apply on the issue.
INPUTS BY – VAISHNAVY BALU ON 02 nd octoBER 2021