REAL ESTATE IN KERALA - AS OF NOW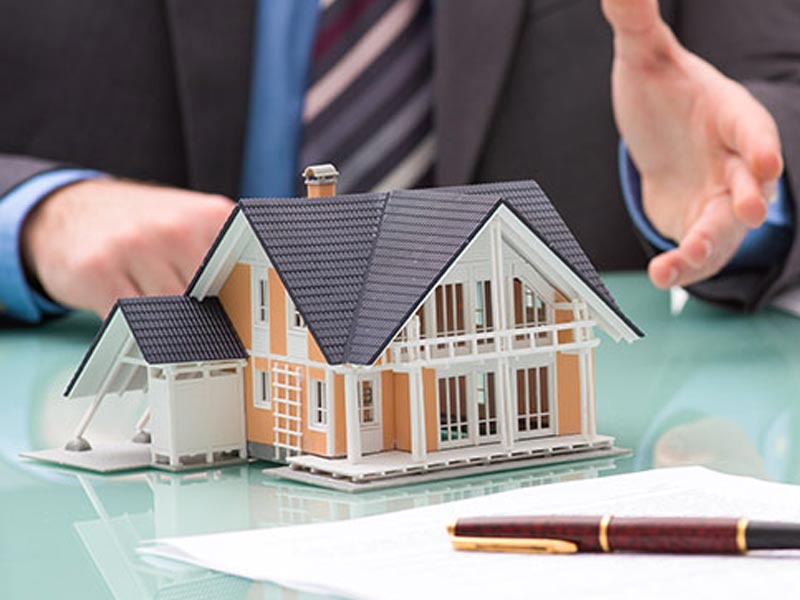 The Real Estate sector in Kerala has as of now declined to a major low. When compared to the previous years, the year 2017 had been drastic. This is not only due to a single factor, but various factors add to this. Some of the factors are the following:
The effect of demonetisation or the banning of Rs.500 and Rs.1000 notes has adversely effected the real estate scenario of the state of Kerala. The real estate agents have said that post the demonetisation people are finding it hard to do land dealings owing to the fact that hard money was difficult to acquire. Ever since demonetisation was announced, this market was seen to be on a comparatively low terms when compared to the years before it. Many of the land owners and developers have reported of not selling a single piece of land or property at this time.
The Goods Service Tax or GST also had an effect on the real estate sector. Though with the passing of GST, the paying of multiple taxes has become just the payment of one single tax.
The Real Estate (Regulation and Development) Act, 2017 which came into effect from 1st May 2017 is aimed at providing a fair and equal ground for both the buyers and the builders and developers. Earlier it could have been seen that in any real estate transactions it was these builders or developers who were benefited by the sale. But due to the coming of this Act, the real estate dealings have become more transparent.
Another fact adding to the coming down that the NRI's especially the Malayalis were not investing in real estate sector as done before. This maybe due to the fact that the crude oil prices are constantly declining and also that many of them are losing their well paid jobs and are forced to return back to their hometown.

Despite of all these facts and though the year of 2017 was comparatively on a low not, there is a positive hope that things would change for good in the coming years and that the sector of real estate in the state of Kerala would bloom again.