PROPERTY TAX PAYMENT WILL BE DONE ONLINE IN COCHIN CORPORATION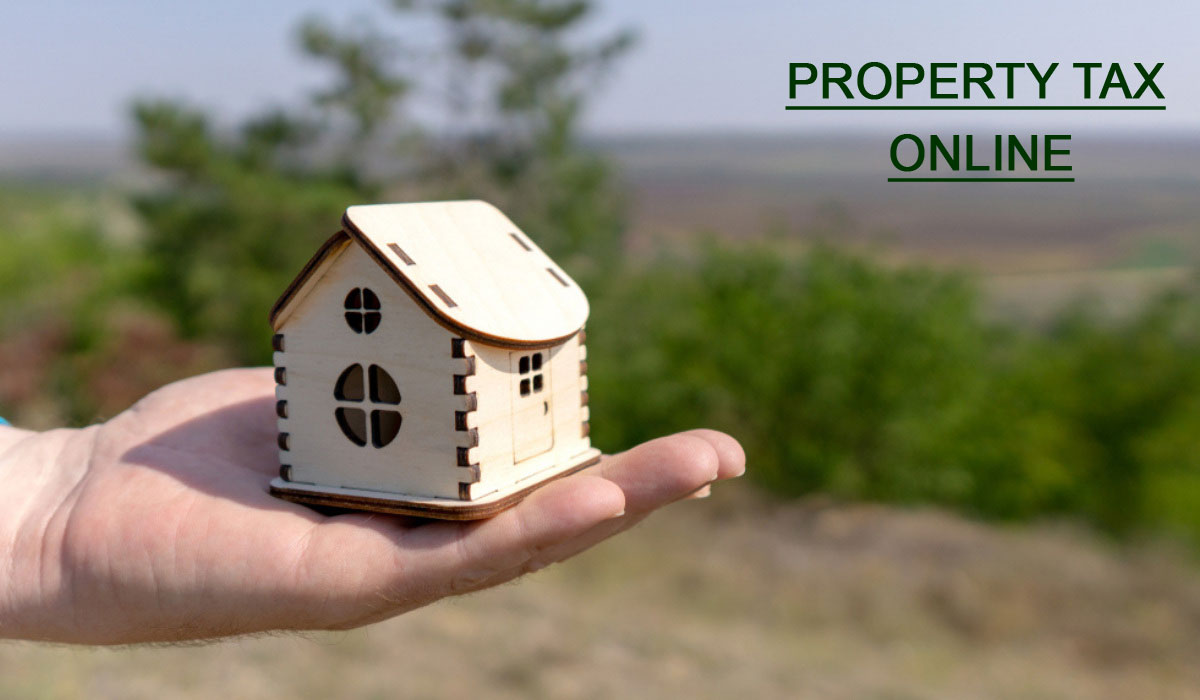 Property Tax Payment Will Be Done Online in Cochin Corporation
Payment of property tax on the Cochin Corporation will soon go online. The Cochin Corporation had earlier decided to switch to the software of Information Kerala Mission as part of the effective implementation of the e-governance project. It has been agreed to make the interface of IKM's cumulative software available to the corporation.
All corporations except Kochi currently have the facility to pay property tax through savings software. Property tax is also paid online through this software in other local bodies in Ernakulam district.
As part of the process of transferring property tax online, the assessment information currently available in the Cochin Corporation will be transferred to the accumulation software through data entry. The Cochin Corporation Council meeting to be convened will consider handing over the responsibility of data entry to AkshayaCenters.
The Cochin Corporation will have to spend Rs.33.95 lakh for data entries alone and Rs.10 lakh for other things. The Cochin Corporation has 352621 assessments of property tax. The data entry rate is Rs.6/- per basic data entry and Rs.12/- per tax-renewed entry.
Some assessments require basic data and updated tax data entry.
INPUTS BY – Vaishnavy Balu ON 21 th SEPTEMBER 2021