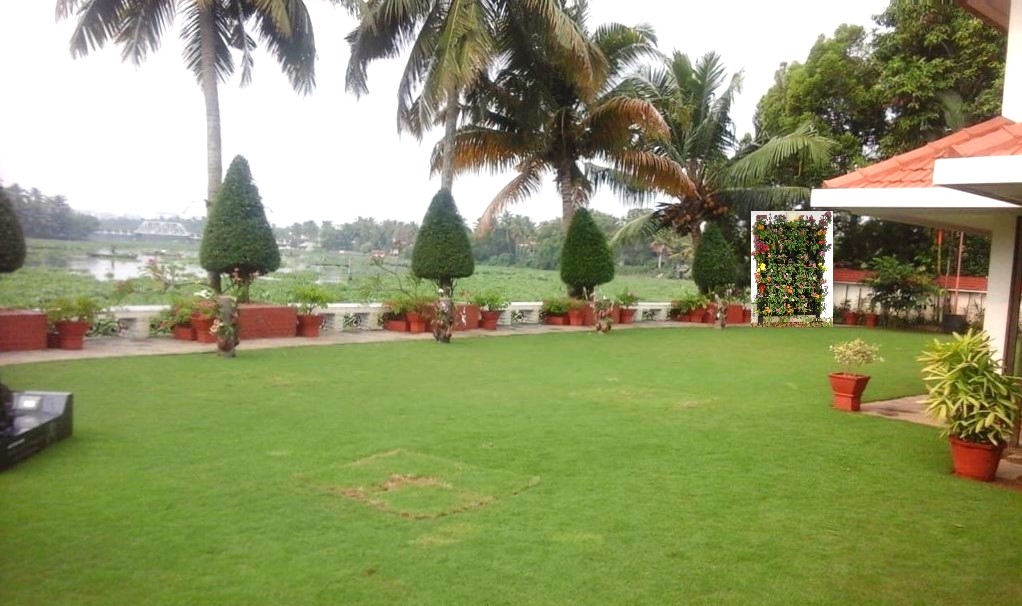 SOFTSCAPER - GUIDE TO LANDSCAPE PLANNING
Architects and Landscape Architects in generally find it difficult while deciding plants for landscaping in their drawing. There is nothing odd in it as the plant kingdom is such a big vivid one with over 450,000 plants and of which at least 25% of them can be used for landscaping purpose, whether it is a beauty scape or wild scape.
While attending studios, or while associating with architects during landscape planning, there come innumerable doubts regarding the placement of certain plants in a certain place or even total planning of plants that suit the site they are planning. Mostly the same questions are repeated and learning plant names …. Extends to thousands often make it a nightmare for them.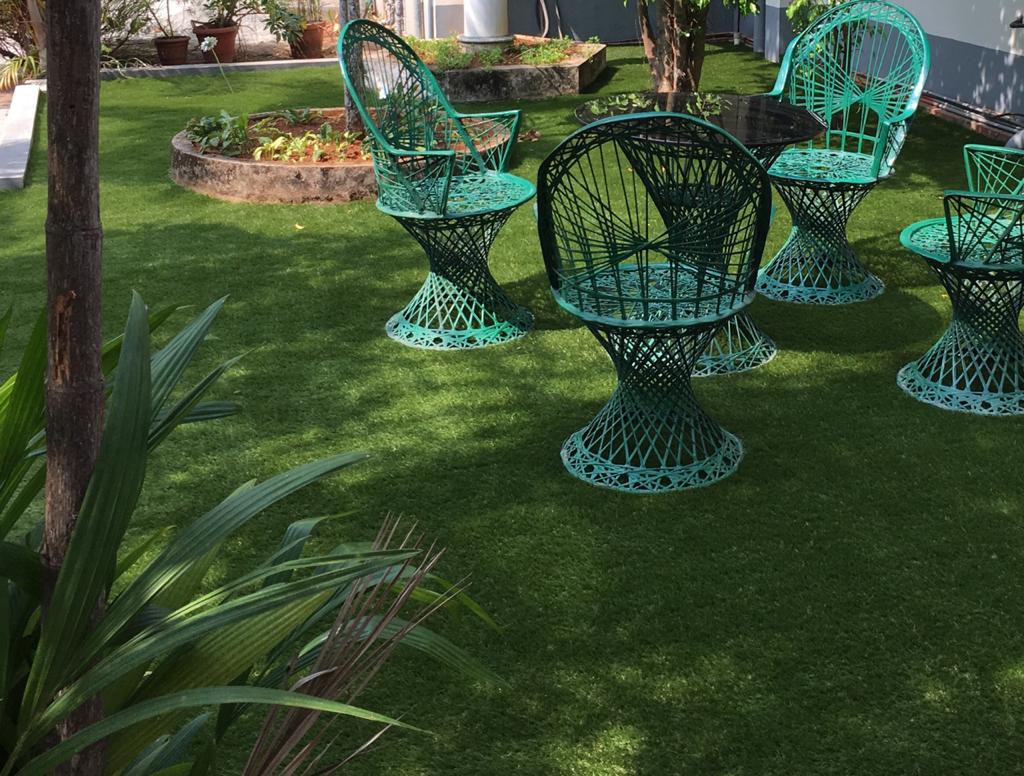 As technology has revolutionized and your accessibility to knowledge has reached near your nose. Today one need not be a high profile botanist or horticulturist to plan landscape plants as Softscaper application is to help to select your desired plant at the desired place with all details you need.
You can log in to softscaper.com on your laptop or desktop (as plant selection filters are available only on this and not on your mobile). Use the demo version which contains over 100 plants which are used in tropical areas for landscaping purpose. If you need advanced planning you may opt for the paid version which has over 600 useful plants in its database.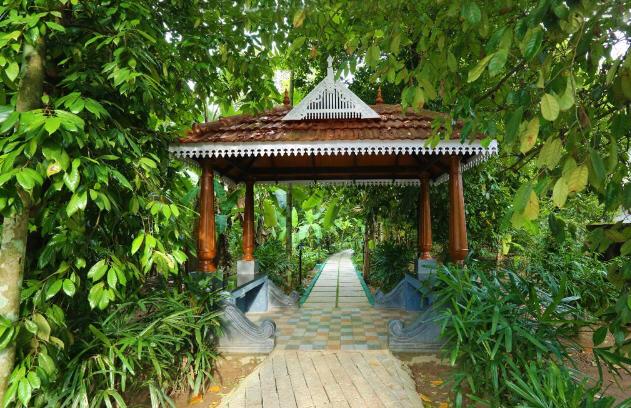 Each plant is described with the following details viz. Height, Canopy, Girth, flower shape and color, leaf peculiarity, root peculiarity, fruit, use, and so on… Similarly, it shows whether the plant can be grown in which latitudes, elevation, soil conditions, PH, temperature, drought tolerance, light requirement, and so on…
While designing go to the plant description page of the application and you will see a filter on the top left portion. Fill your requirement on the filter Viz. a plant with 5-meter height having yellow flowers and tolerate little shade and less water…. Your window will display only those plants that match your criteria. Now your work is much easy… without knowing anything about a plant you have become a master in the selection of the plant that matches your criteria… now you are a better digital horticulturist!!!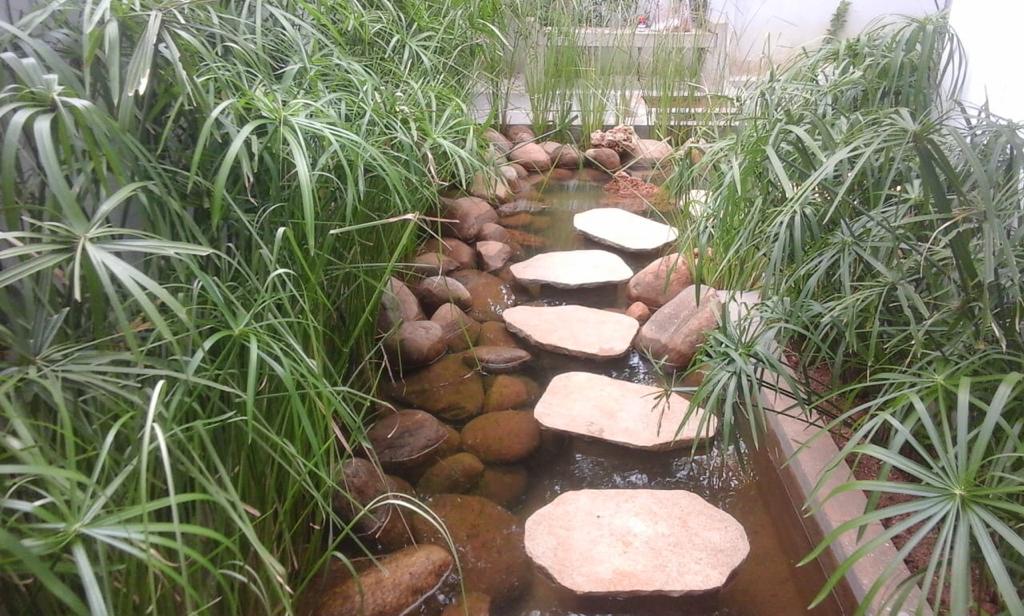 Softscaper.com has other different platforms too. Now you can grow some curious plants at your leisure at your place, post them on our PLANT MALL page to make it a leisure business. Your postings in the PLANT MALL are free for 5 entries (this is enough for people with little space and time). Who doesn't like to make some earnings with your favorite hobby of growing plants? Go to our GROW AND SELL page of softscaper.com for details.
Wishing you all become a digital Horticulturist and Digital Landscape Architect soon!!!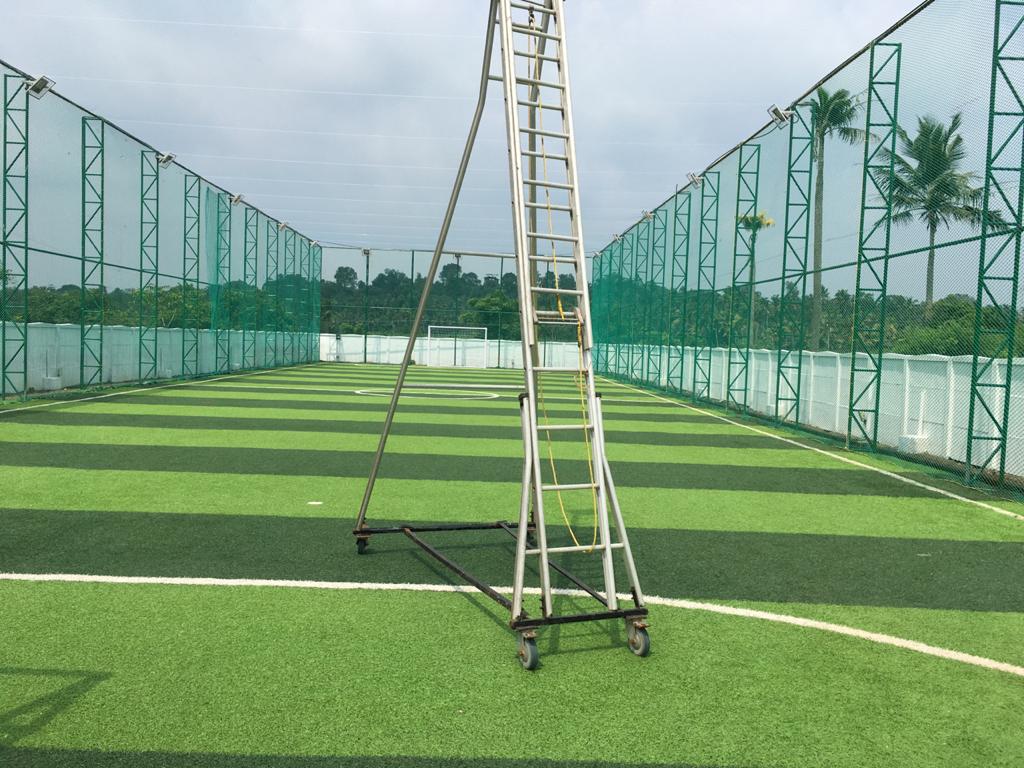 PROFILE OF M. SUBRAMANIAN
M. Subramanian - MSc Botany from MG University, Kottayam

Senior Research Fellow in Calicut University
Visiting Colleague - University of Hawaii, Honolulu, USA
Responsibilities In Different Organizations

Farm Manager - Kairaly Orchids, Kochi

Horticulturist - Taj Group of Hotels

Horticulturist - Tata Housing Dev. Co. Kochi

Consultant Horticulturist - Casino Group, Kochi

Landscape Consultant - Inspiration, Kochi

Consultant - Manipur Govt. Orchid project, Imphal

Major Landscape Projects
Taj Residency, Ernakulam.Bubble café

Taj Vivanta, W. Island

Taj Garden Retreat, Thekkady

Taj Garden Retreat, Kumarakom

Swar Swara, Gokarna

Sky Roka, Yercadu

Aromatrix, Thiruvannamalai

Sarovaram, Kochi

Windsor Castle, Kottayam

Green Acres, Kochi

Heera Vastugramam, Kochi

Orchid project, Imphal

Focal Image, Trivandrum

Celebrity Residences
Sreenivasan

Meera jasmine

Nayanthara

Dileep

* And over 2000 other projects (Small and Medium size)