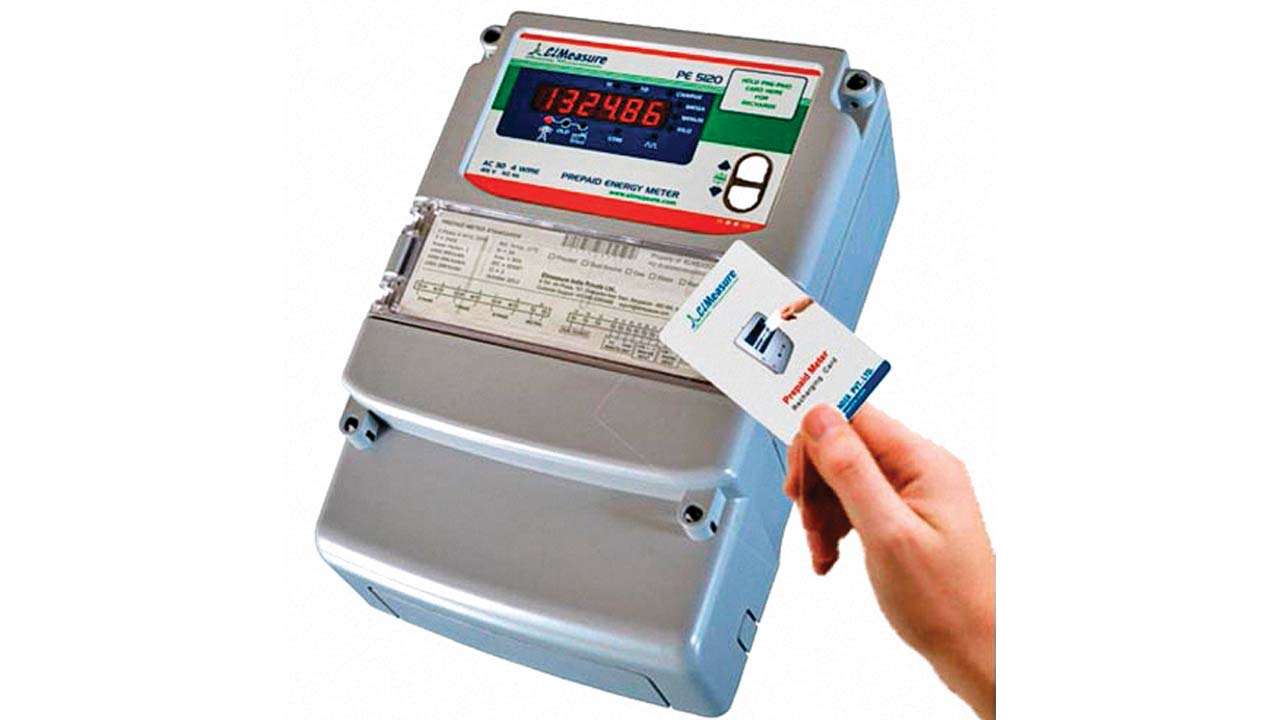 New Delhi: The country is becoming the eighth to have a prepaid smart meter system that can use electricity in advance like a prepaid mobile connection. The Central Government has issued a notification announcing the schedule for replacement of existing meters and installation of prepaid meters.
Wherever there is a network to install meters, everyone except agricultural consumers should switch to smart meters by March 2025. With that, you can use prepaid electricity like prepaid mobile connection. The order also directed the state regulatory commissions to give permission for the installation of prepaid meters in states like Kerala which do not have the technical network at present.
If more than 50% of the customers are in urban areas and the electrical division's loss is 15% last year, then all government offices above the block level in such areas and other electric divisions with an annual loss of more than 25 per cent should be converted to prepaid meters.
It is expected that the arrears will be reduced as the amount of electricity used has to be paid in advance. At the end of last year, the electricity arrears of Central Government offices in various states were around Rupees 48664 crore. It accounts for about 9 per cent of the energy sector's turnover.
KSEB had earlier stated that the concept of smart prepaid meter is not practical in Kerala. In Kerala, where most customers pay their bills without fail, KSEB informed the Centre that there is no point in installing prepaid meters at huge cost.
Inputs by – Vaishnavi BAL on 09 th September 2021